The world's most accurate TV data. Powered by AI.
Reelgood's data is powered by a proprietary AI algorithm with 7 years of training by hundreds of millions of users. Our AI generates the world's most accurate streaming availability and metadata trusted by the biggest search engines, tech companies, hardware brands, publishers, and streaming services.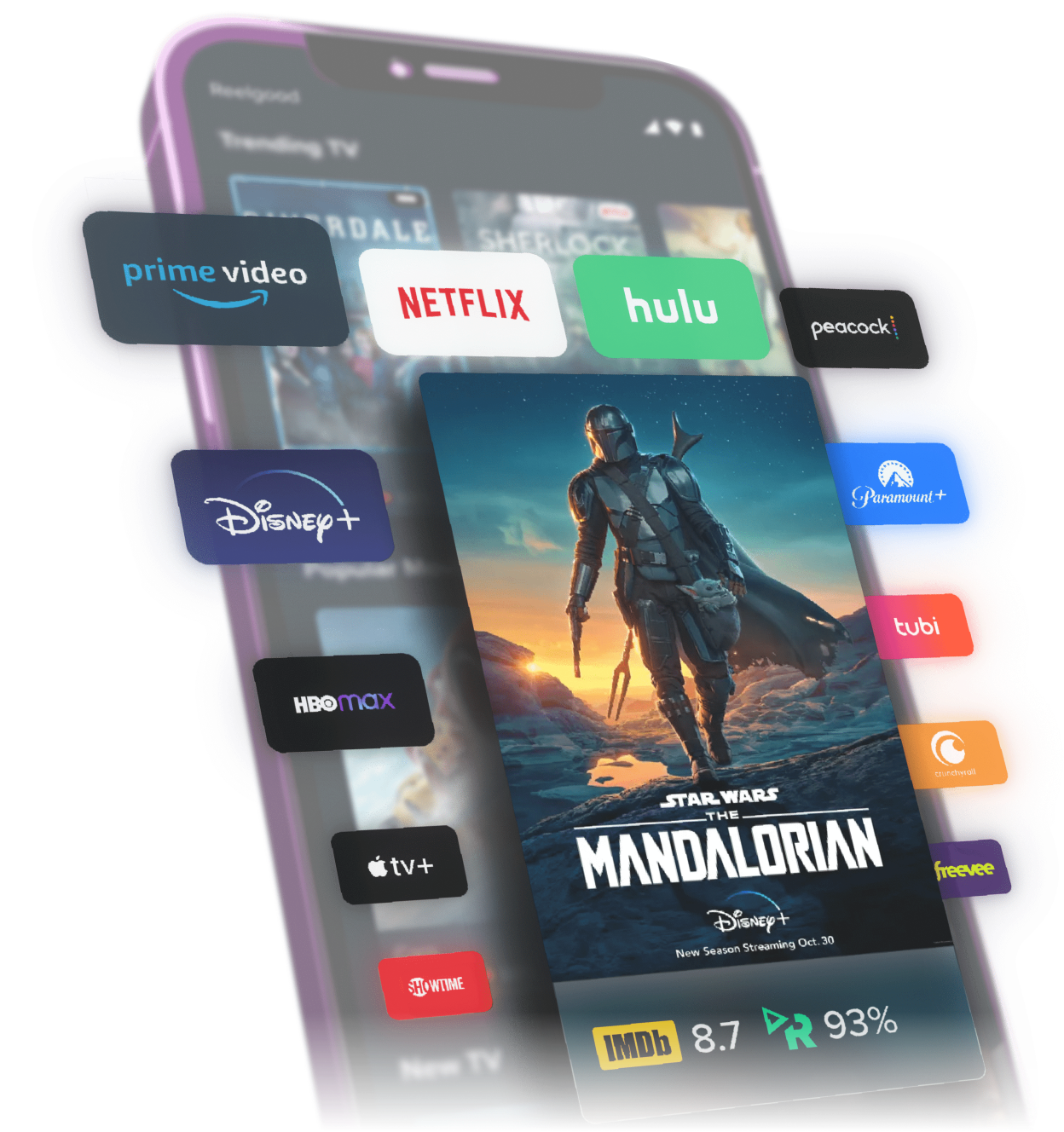 Top Brands have chosen to work with Reelgood
Whether you are building your own Streaming Guide, or analyzing the data of the most popular streaming services such as Netflix, HBO Max & Disney +
Reelgood licenses access to all the data that powers the Reelgood consumer service.
Consumer Streaming Guides
Reelgood Streaming Availability & Deeplinks are available for licensing to power your application.
Reelgood Top 10 Streaming Charts & Lists are tabulated using Reelgood Usage Data.
Streaming Catalog & Engagement Data is available as a Dashboard – no coding required!
Target Audiences – Product Developers
Application Developers, Data Automation, Pay TV Operators, Search Engines, Smart TVs Manufacturers, Connected Auto, AI, Voice Assistants, Metaverse
Target Audience – Researchers
Journalists, Media, Bloggers, Internal Content Analytics, Data Researchers, Higher Education, Hedge Funds, Entertainment Investors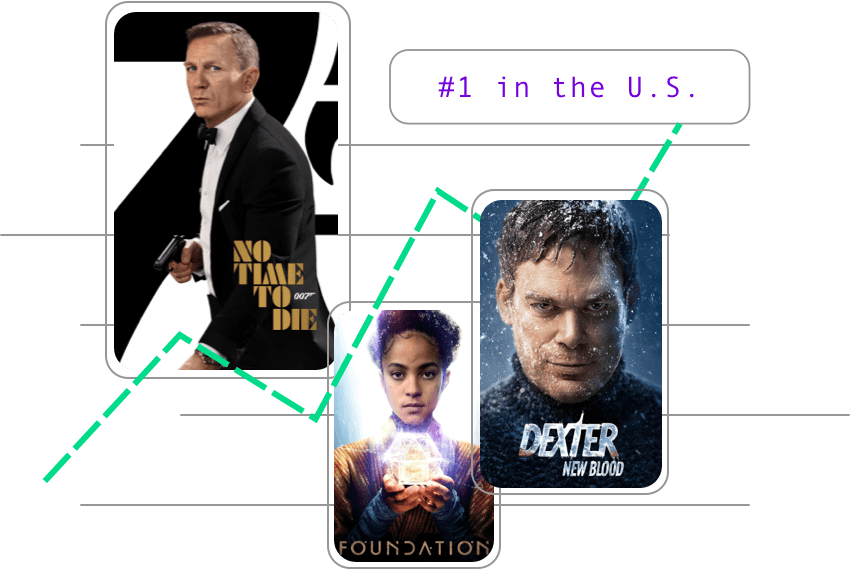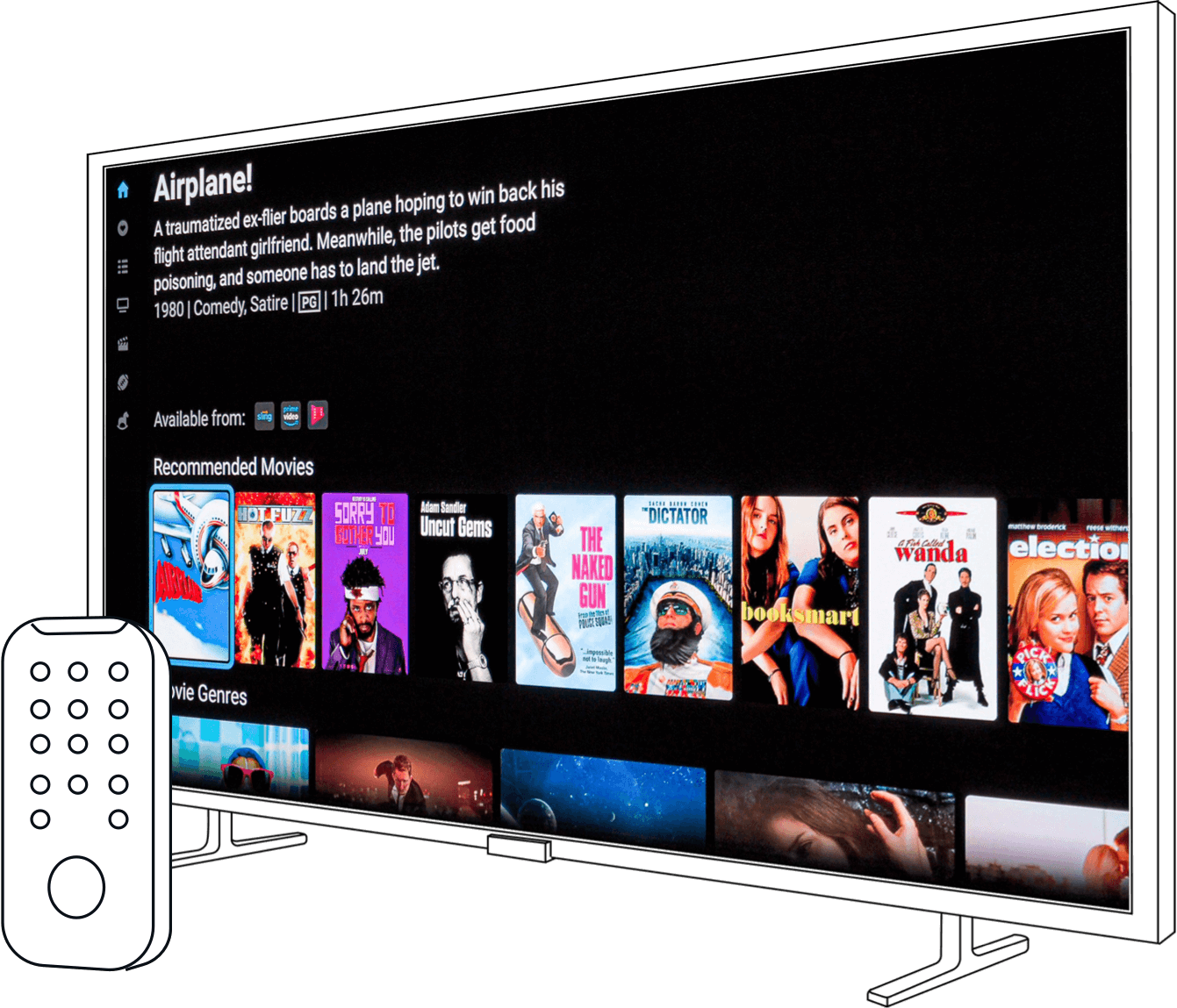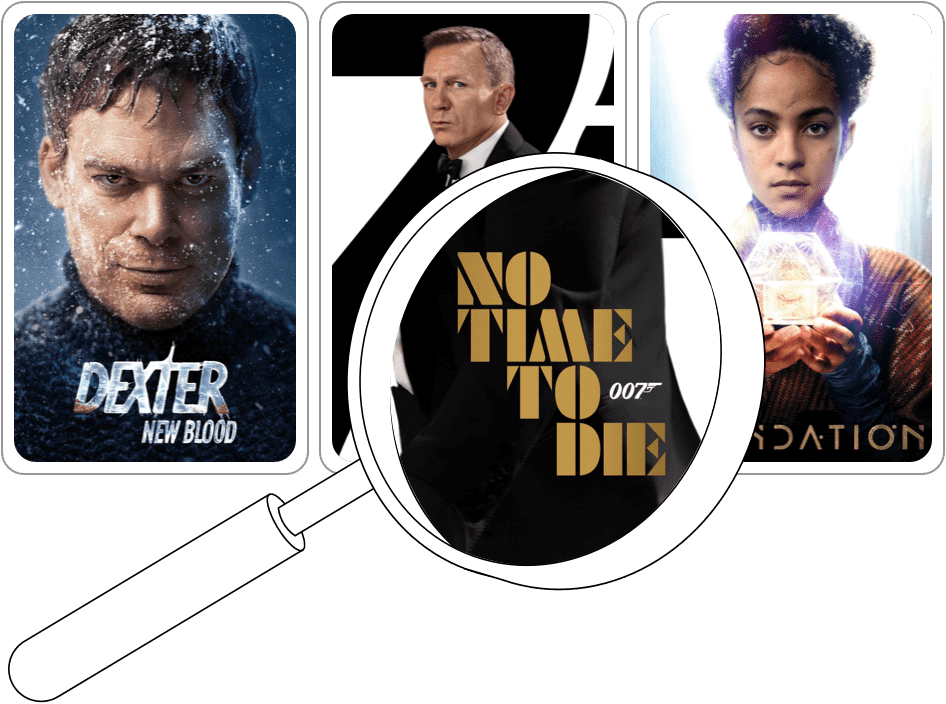 What's Next? Evaluate for Free!
View the Netflix Catalog Evolution by Genre.
Login in to our free trial site and see our data in action.