Reelgood is boldly changing the streaming industry.
We believe in a simple, unified experience when you sit down to watch something. So we took everything that's broken about streaming fragmentation and fixed it.
How a tiny startup fixed the future of TV
Reelgood doesn't make shows, and it doesn't make TVs. What it does is try to make sense of the future of TV and movies — and it's doing that really well.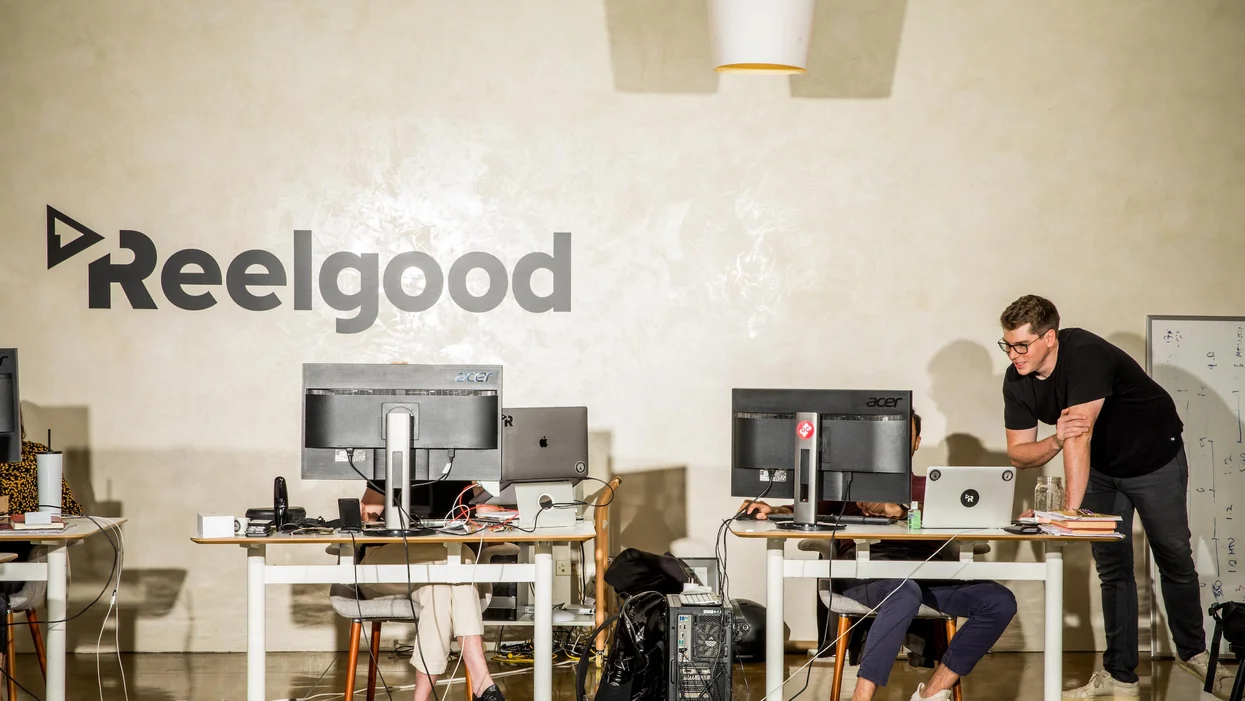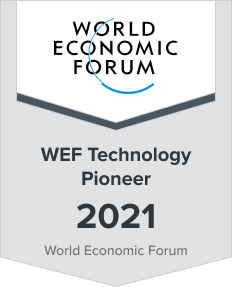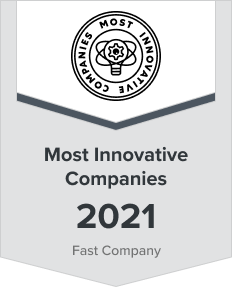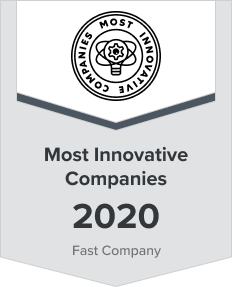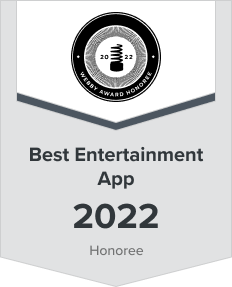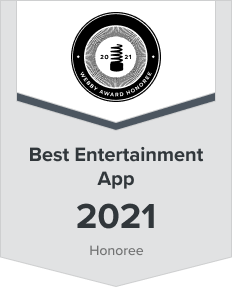 Management Team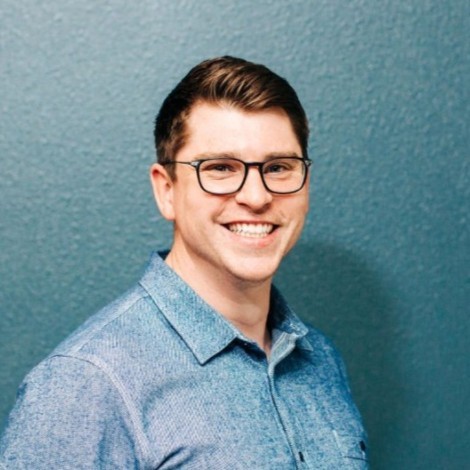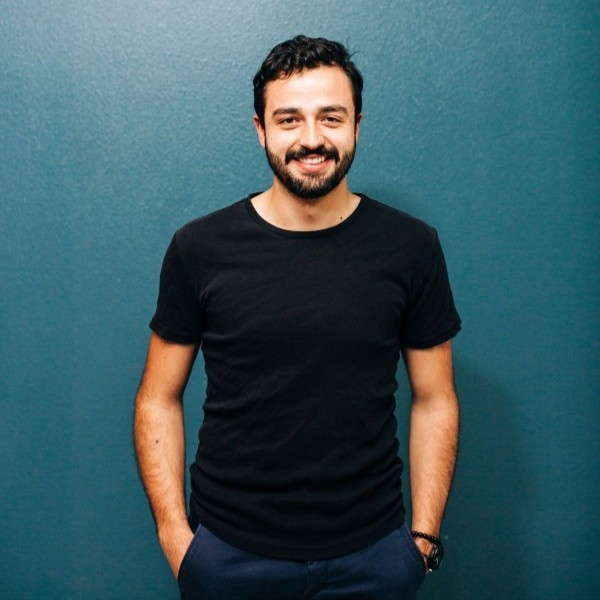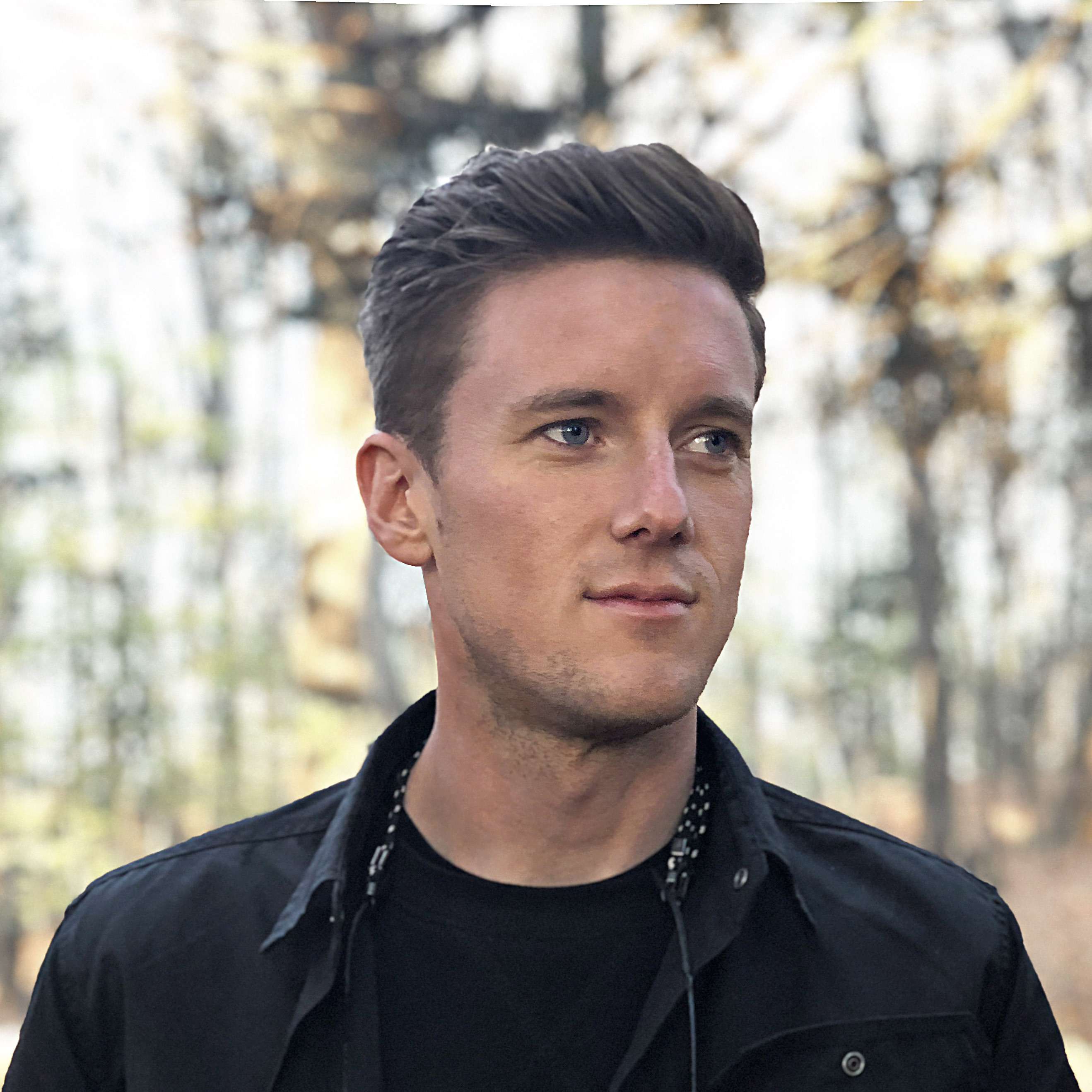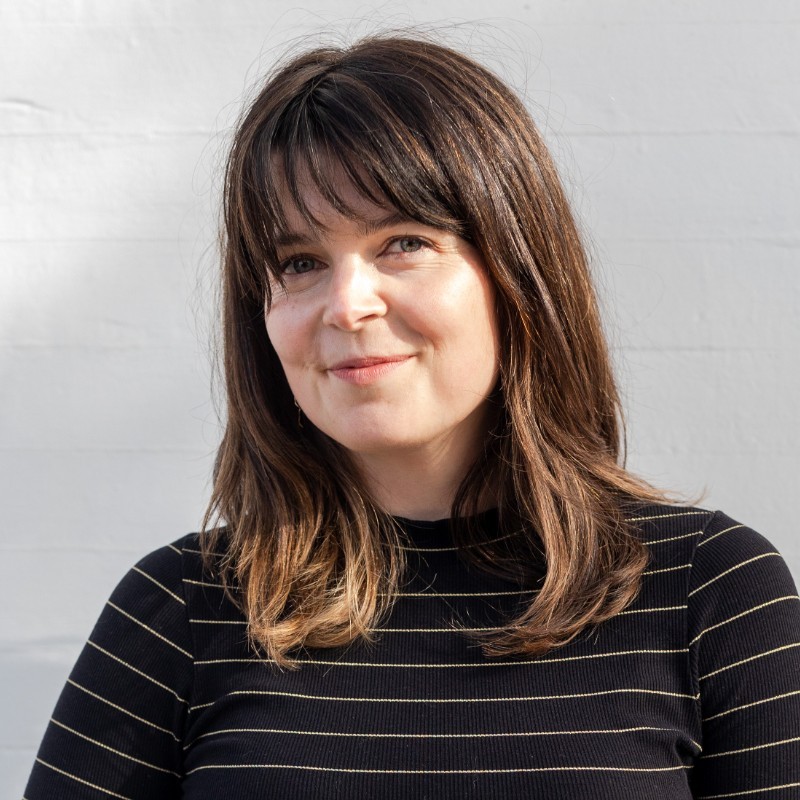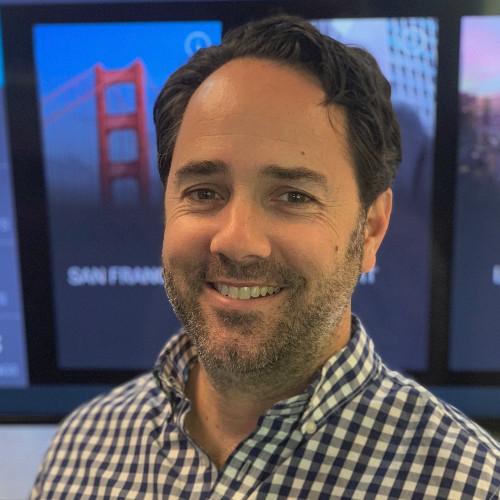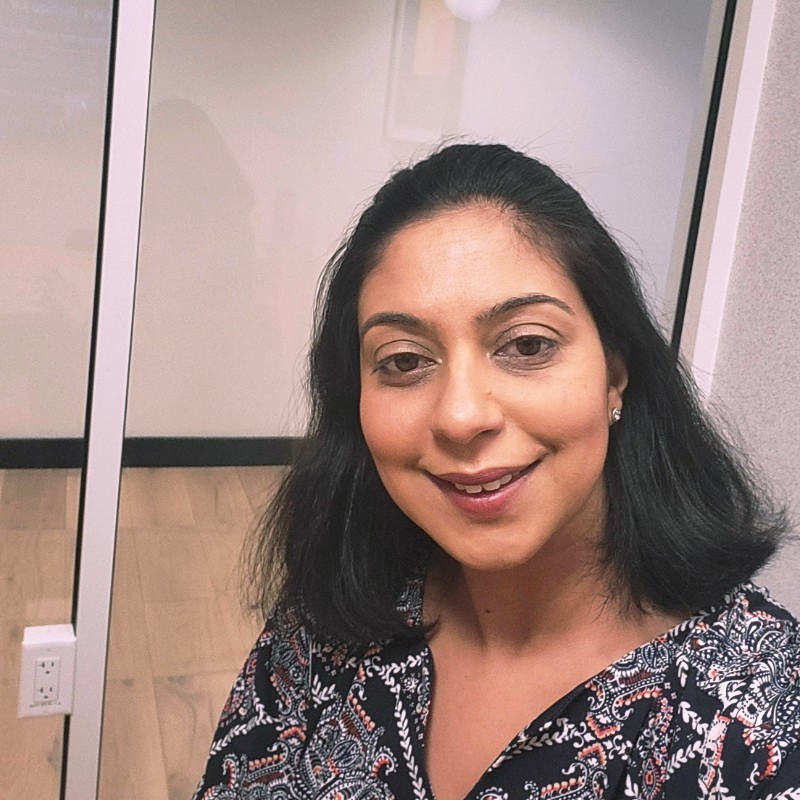 Company information:
MyFlickList, Inc.
Founded 2015

Address:
548 Market St
PMB 74368
San Francisco, California 94104-5401

Contact us:
Please use our Contact Us form to reach out and request a follow up call or email