How did the 'Barbenheimer' affect impact streaming?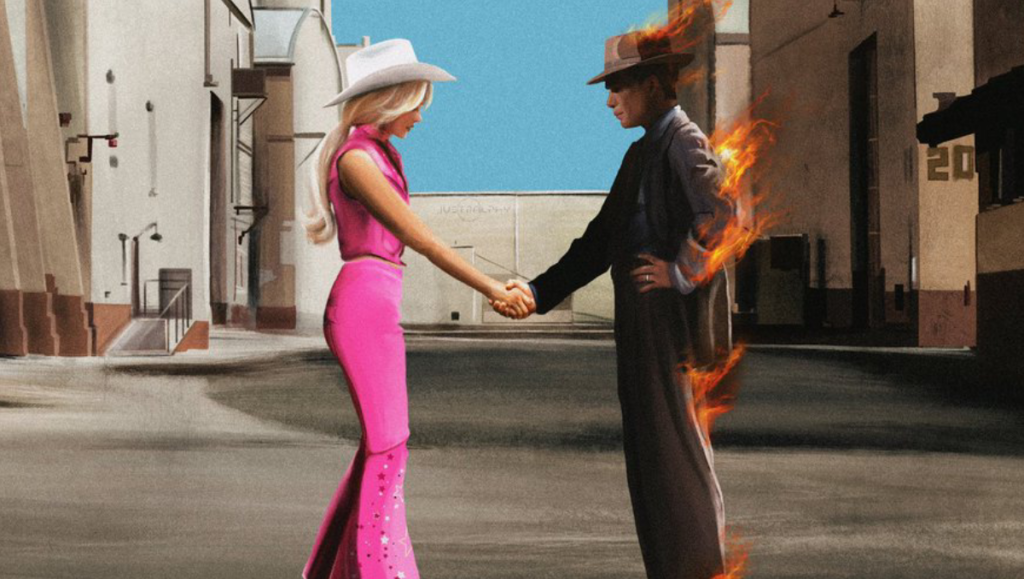 At Reelgood, we're all about data, so when the 'Barbenheimer' marketing campaign went completely viral, we couldn't wait to see if it would affect streaming. We soon learned it wasn't a matter of "if" but a matter of "how," and we found that when it came to viewership and engagement,  Barbie and Oppenheimer demonstrated the power of new releases in renewing audience interest in an artist's past work.
'Barbenheimer' is released
This summer's two hottest theatrical releases—Greta Gerwig's Barbie and Christopher Nolan's Oppenheimer– had historically huge opening days at the box office, making them the year's biggest releases. 
Released on the same day as Oppenheimer, and after an extremely successful viral marketing campaign, Barbie has already broken 17 records, including: 
Biggest Opening Weekend of 2023: 
Before Barbie, The Super Mario Bros. Movie opened to a whopping $146.3 million. Barbie's opening weekend? $162 million. 
Biggest Opening by a Female Director:


Captain Marvel

, co-directed by Anna Boden, previously held the spot for the highest-grossing opening weekend for a film directed by a woman. Greta Gerwig now holds the record. 
Highest Opening For a Non-Sequel
Sequels, remakes, and superhero movies always seem to snag top numbers, but Barbie is the highest opening weekend for a non-sequel, non-remake, and non-superhero movie this summer.
While Barbie has smashed nearly 20 records, Nolan's Oppenheimer, while not breaking the records Barbie did, still held its own. In fact, as of mid-August, the film was on track to be the highest-grossing film never to take first place at the box office. 
Barbie and Oppenheimer may have ruled this summer's box off, but did 'Barbenheimer' have any effect on streaming? You bet. Let's break down the effects below.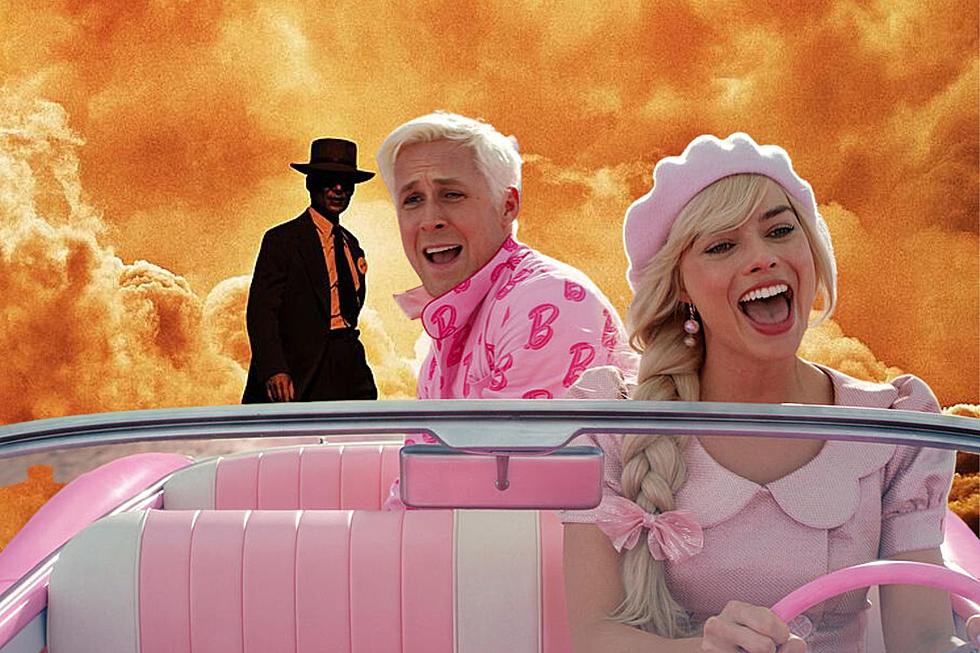 Margot Robbie is
THE
Actress Everyone Wants to Watch
Before Barbie, it was no question: Margot Robbie is a certified star. With her star-making role in The Wolf of Wall Street, her Oscar-nominated roles in I, Tonya and Bombshell, the critically-acclaimed biopic about disgraced figure skater Tonya Harding, and her role as ill-fated actress Sharon Tate in Once a Time in Hollywood, Robbie has solidified her spot as one of Hollywood's most watchable and valuable actors to date. 
As Barbie hit the $1 billion mark at the box office, movie titles starring Margot Robbie on streaming services spiked 68% in popularity.

Christopher Nolan's Movies Experience Huge Spike in Viewership
The Barbenheimer phenomenon also fueled a spike in the popularity of Christopher Nolan titles on Netflix and other streaming services.
Following the premiere of Oppenheimer, there was a 72% increase in the popularity of Christopher Nolan titles on streaming services, including The Dark Knight and Memento. This increase in streaming and engagement was observed two weeks after its premiere, compared to the previous weekend's popularity.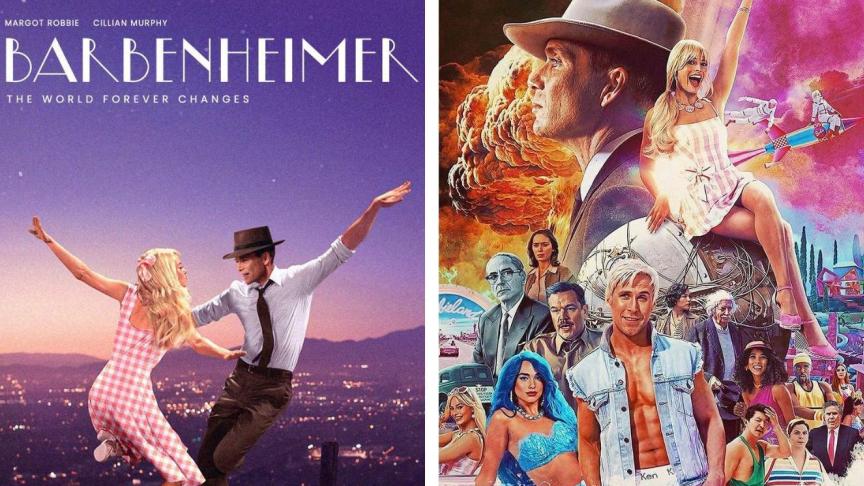 Which Titles Saw the Biggest Bump
Some titles for both Margot Robbie and Christopher Nolan stood out among the rest. 
Among the titles influenced by the premieres of both films, Christopher Nolan's Interstellar and Margot Robbie's Babylon experienced the highest surge in streaming and engagement. 
Interstellar saw its streaming and engagement rise starting from July 9th, while Babylon saw an immediate increase in streaming and engagement from the week of Barbie's premiere.
Will the 'Barbenheimer' effect happen again? As a representation of an intriguing trend in digital content consumption where releases become propulsion systems for past titles that enhance overall viewership, we could see it happening again, but not at the same magnitude as Barbie and Oppenheimer. We will definitely be tracking viewership for similarly anticipated titles in the coming months. However, as far as the effect of the internet-shaking, viral campaign that was 'Barbenheimer'? We have a feeling we'll be waiting a while.