Meet Shuchi Mathur, Reelgood's VP of Customer Experience
At Reelgood, customer experience is one of our top priorities – in fact, our success depends on it. We recently chatted with Shuchi Mathur, Reelgood's VP of Customer Experience, to find out how our customer-first approach makes us a leader in streaming recommendations. We also gathered some insights into who she is when she's not working and what you'll find her streaming when she's not leading our customer experience team.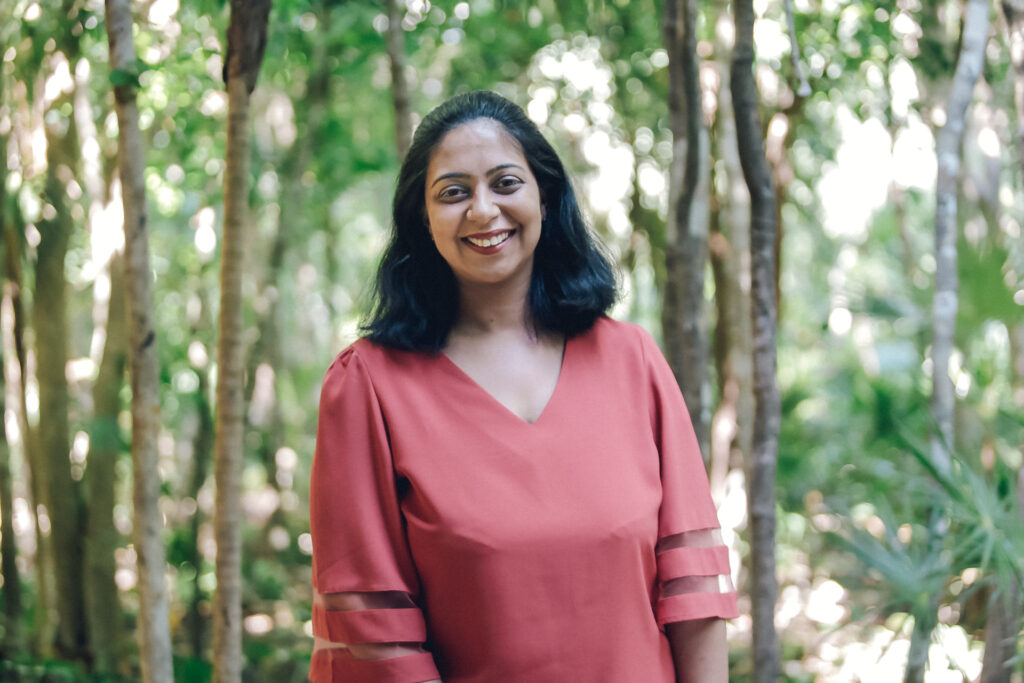 Shuchi, when did you join the Reelgood team?
I joined Reelgood in mid-April of 2022.
What is your role at Reelgood, and what can you tell us about it?
I head the Customer Experience department at Reelgood. We are laser-focused on ensuring our customers get the maximum value from Reelgood Products – whether they are our enterprise Data Customers or the consumers of reelgood.com. I oversee customer success, engagement, retention, and growth both in terms of revenue expansion as well as strategic partnerships across tier 1 customers.

My role requires me to bring a strategic vision and innovative approach to the leadership team to help foster a customer-centric environment and bring some of the next-generation use cases to reality with partnerships from key accounts. I have my finger on the pulse of the industry to ensure that Reelgood is aligned with market needs.
What challenges do you face in your role, and how do you solve them?
One of the main challenges in my role is finding balance and optimizing constantly. Our industry moves extremely fast and is very dynamic. Because of this, our customer's needs are always changing. With a small but extremely capable data team, I am often required to make decisions to prioritize what's best for the customer while also being aligned with our internal team's roadmaps and revenue goals. It's a juggling act, but it's also very fulfilling to see customer implementations come alive with our data. Our team's feedback on the quality of data and service we offer is so satisfying.
Shuchi, what inspires you in your personal life? In your professional life?
I get inspired by people that are always learning – from their experiences, failures, discussions, and even their adversities. As a mom to a 9-year-old boy, I am often inspired by his refusal to never take "no" for an answer.
In my professional life, I am inspired by all of the smart and creative people I work with daily. From my amazing teammates at Reelgood to our smart customers that are always thinking ahead.
What do you like best about working for Reelgood?
The level of ownership and autonomy at Reelgood is second to none. The level of trust leadership has in each team member is what really sets Reelgood apart from other organizations and allows us to be creative and strategic with our ideas.
Finally, what are some movies or series that you have recently enjoyed streaming?
I'm a massive fan of directors Woody Allen and Christopher Nolan. My Top 5 films are: