Reelgood For Business Newsletter #6 (Sep 2022)
In today's newsletter:
How do prequels drive engagement?
Voice assistants help you find content in streaming services
Top 10 Streaming Charts
Reelgood For Business launches new resource center for Developers and Enterprise
IBC Show in Amsterdam
Each month we strive to bring you the latest news from Reelgood. In September, we saw several Prequels launch, and a whole new batch of Top 10 Streaming Titles hit the charts. Additionally, we traveled to Europe for the IBC Show and launched a new B2B Website to help visitors better navigate our data licensing services.
Tim Cutting
GM of Commercial – Reelgood for Business
---
1. How do prequels drive engagement?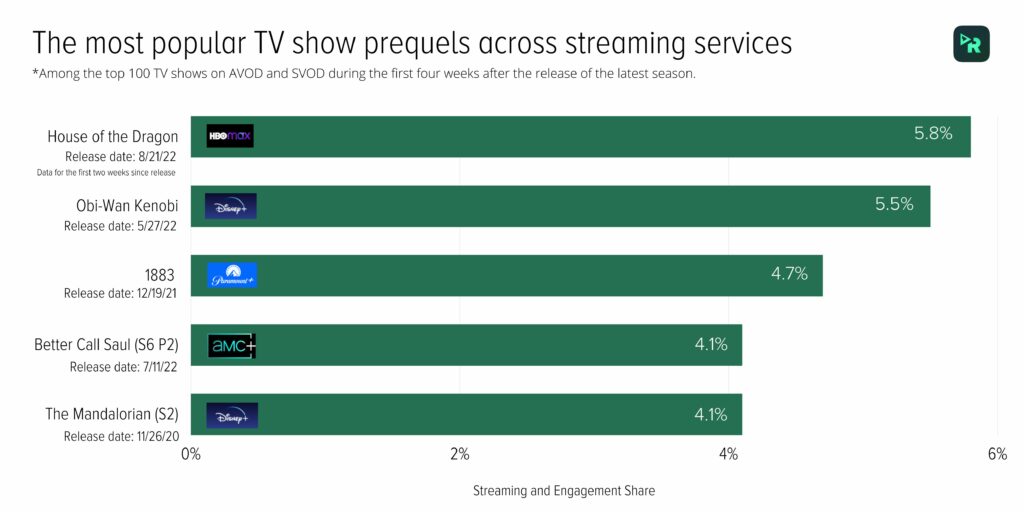 From Prey to Better Call Saul to House Of The Dragon, prequels are having a major moment right now. Arguably, prequels are home runs for streaming services.
Click here to read more.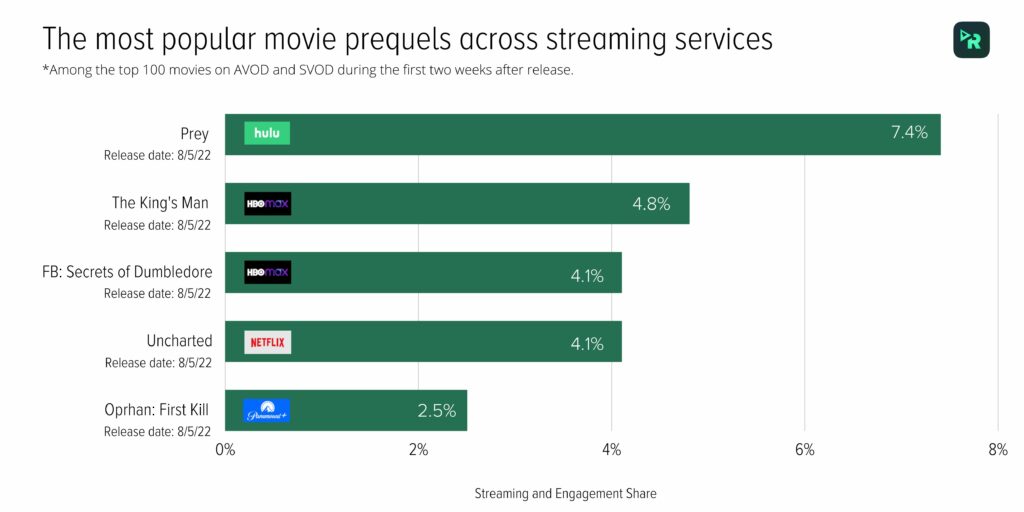 ---
2. Voice assistants are losing user trust because they don't know where to watch
A recent survey commissioned by Reelgood aimed to answer this question: How much are customers bothered when their voice assistant fails to help them find the entertainment content they're looking for? The answer: A lot.
Partnering with Reelgood, voice assistant providers can eliminate this common pain point and provide more functionality – and less frustration – for their customers.
Click here to read more.
---
3. What to Watch: Top 10 in Streaming
Click here to see which shows and movies topped the Reelgood streaming charts this week: Top 10 in Streaming.
---
4. Reelgood For Business launches new resource center for Developers and Enterprise
To learn more about how we can help your business, visit our new B2B website. From API documentation to live demos to our Data Dictionary.
The new website is a wealth of information to evaluate how Reelgood can help your business. In addition, Reelgood for Business is where you can gain powerful insights on the streaming catalog landscape and get free access to a limited version of our Catalog Insights Dashboard.
Click here to visit.
---
5. IBC Recap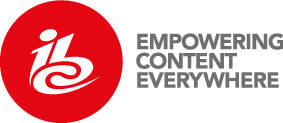 Did you make it out to IBC in Amsterdam? We did, and here are the main insights we brought back with us…
The streaming metadata supply chain is still in its infancy, suffering from a lack of standardization and disparate technical implementations. The market relies on a metadata supply chain built decades ago for the 14-Day Broadcast Guide.
EIDR (third-party ID system) is making moves but will need help from its enabling members.
Amazon (AWS) and Google (Android) are investing to be the next-generation platforms. Will they succeed?
Everyone loves Fast Channels. Consumers get the benefit of free TV… Studios get visibility for their deep catalog titles and advertising dollars flow. So what role should metadata aggregators like Reelgood play in this ecosystem?
Enriching Metadata has gone tech. Many different vendors create in-content tagging using AI and ML to automate the creation of large datasets that better describe what we see in TV & Movies. An exciting area to watch.
---
—Tim
P.S. If these topics resonate with you or you have feedback, hit reply. We'd love to hear from you. Happy Streaming!