Reelgood's Top Lists for 2022
As the year comes to a quick close, we're getting in just under the wire with a few of our favorite lists that you might find interesting. Before 2023 arrives, check out our Top Lists. Find out if your favorites made the cut. The results might surprise you.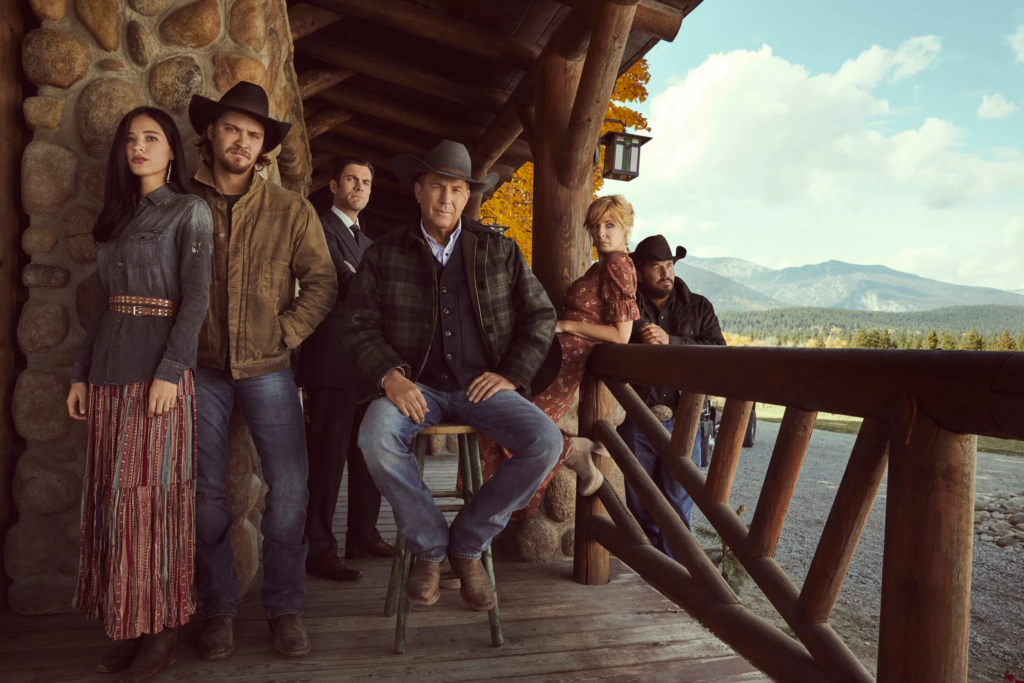 Top Titles of 2022: Nothing but the hits — this is our blended list of the most popular titles — including movies and TV shows — of 2022 based on the highest two weeks of streaming and engagement share per title from January 2022 to November 2022.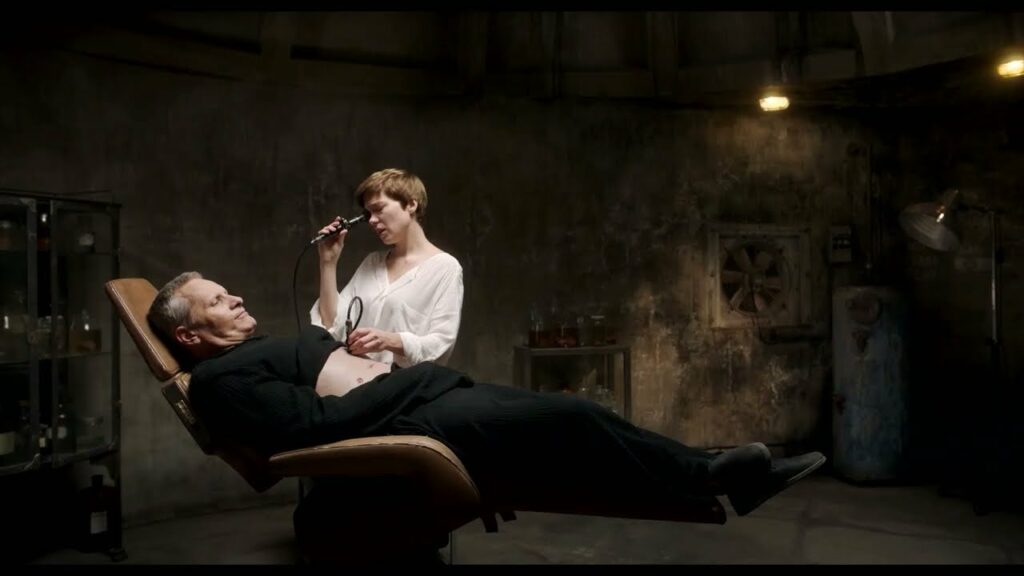 Hidden Gems of 2022: These are the ones that flew under the radar — our blended list of the movie and TV show titles with the highest IMDb scores, excluding the number one title.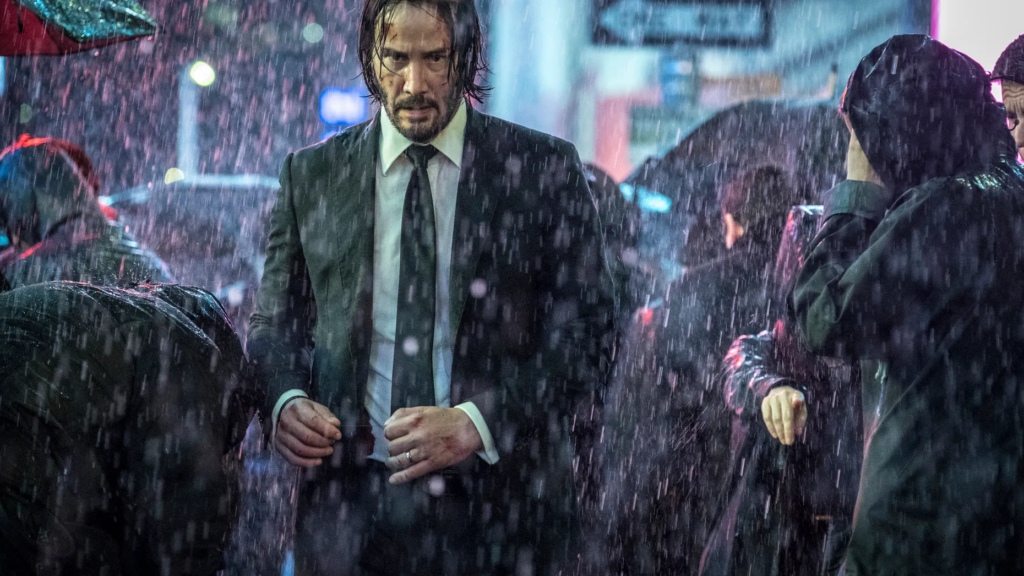 The Most Anticipated Titles of 2023: These are the ones to wait for. Check our top picks for titles that are set to premiere in 2023 that you definitely shouldn't miss.
And finally… must-see TV.
The Top Returning TV Shows of 2023: This is our editorial selection of Tv shows that will release a new season in 2023.