Discover Exciting New Content Easily with Reelgood's iOS App Trending Search Feature
The vast amount of available movies and shows to stream can make people feel overwhelmed when choosing what to watch. As a result, they might end up picking something they don't really want to watch, making this process a waste of their time.
At Reelgood, we focus on optimizing people's time through our products and design. Our mission is to help them find new and exciting content more easily, enhancing their overall user experience and eliminating wasted time.
For this purpose we have launched our new feature, Trending Search, on the Reelgood app. This exciting new feature presents users with a random title from two top lists – Trending Movies and Trending Picks – every time they open the app.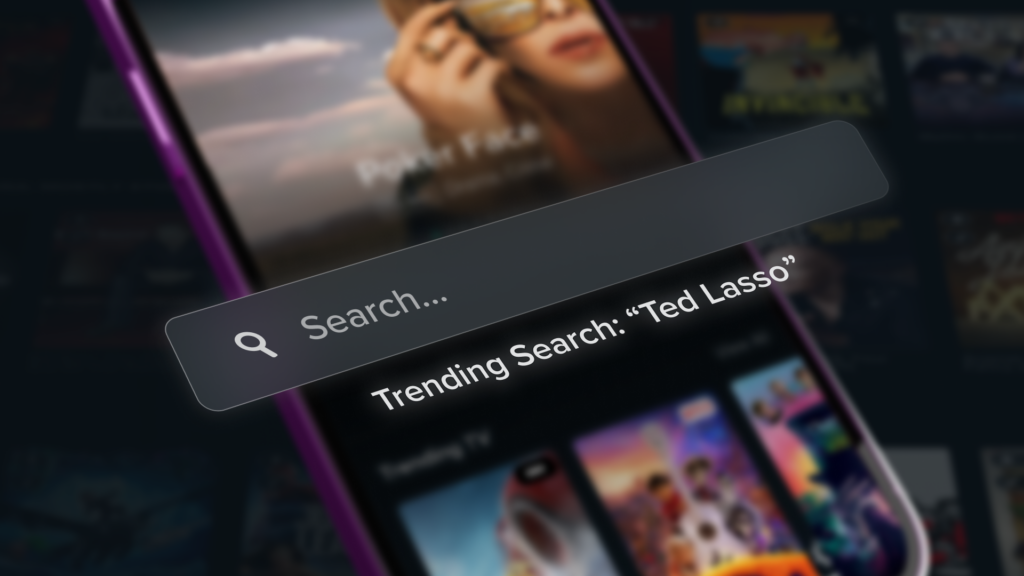 With Trending Search, users will always have access to the hottest titles around, making it easier than ever to discover new content. To use this feature, simply open the app, and a random title will appear from either Trending Movies or Trending Picks. Users can then click on the title to learn more about it, and see where it's available to stream.
We are dedicated to making the streaming experience easier and more enjoyable for our users. Our mission is to optimize people's time through our products and design, and we're excited to continue developing new ways to enhance the streaming experience!